Add Your Heading Text Here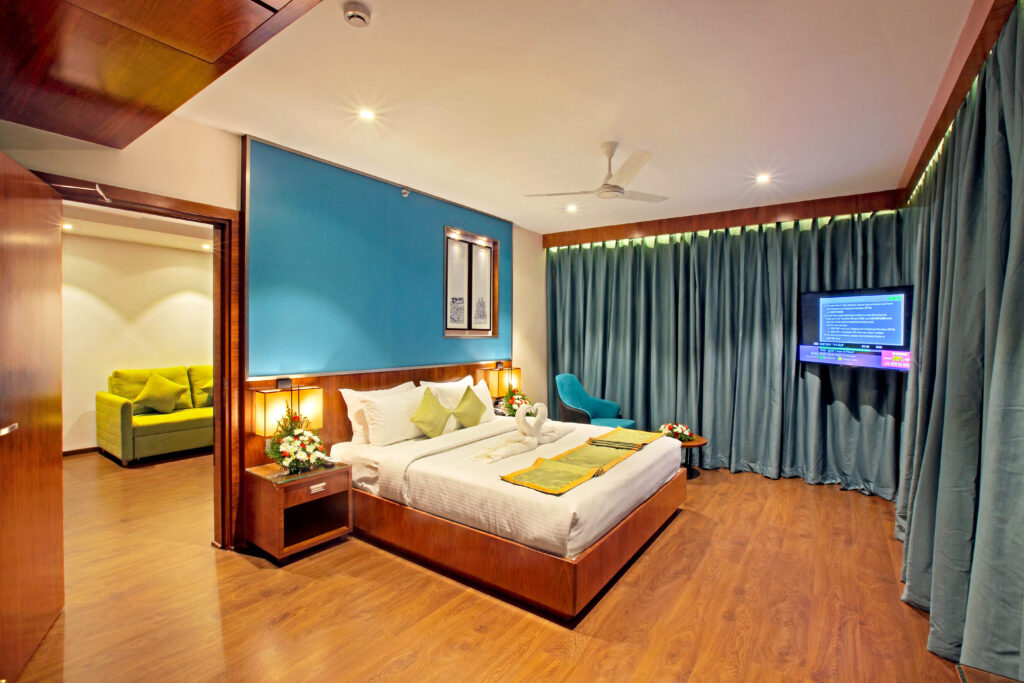 Our suite room is our unique, customized space that offers you the essence of luxury.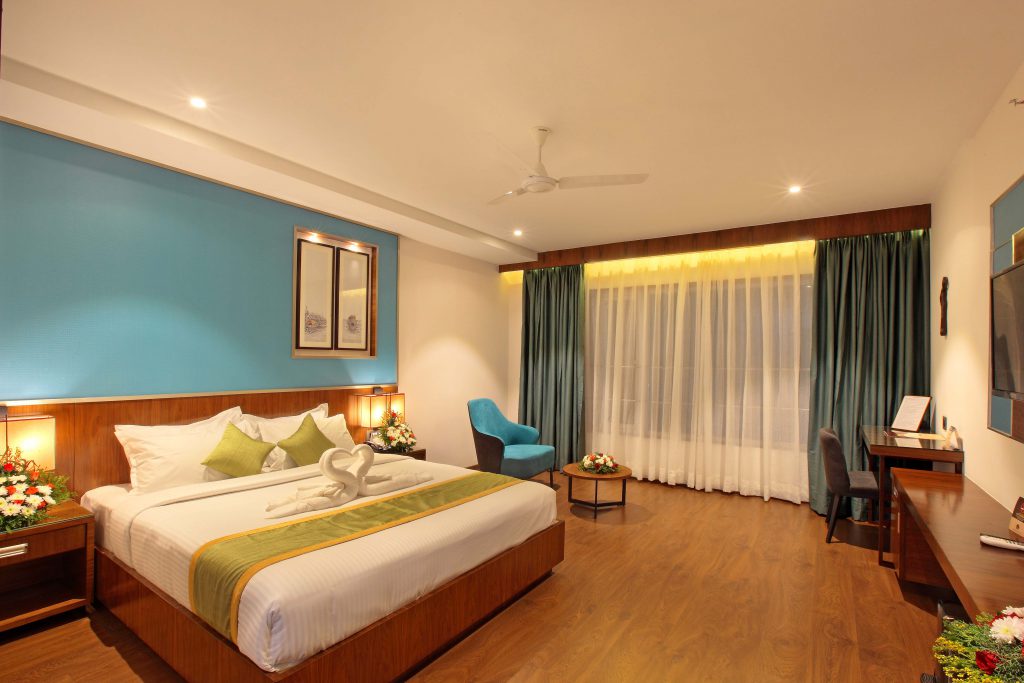 Air-conditioned rooms with double occupancy for a memorable stay with your partner or friend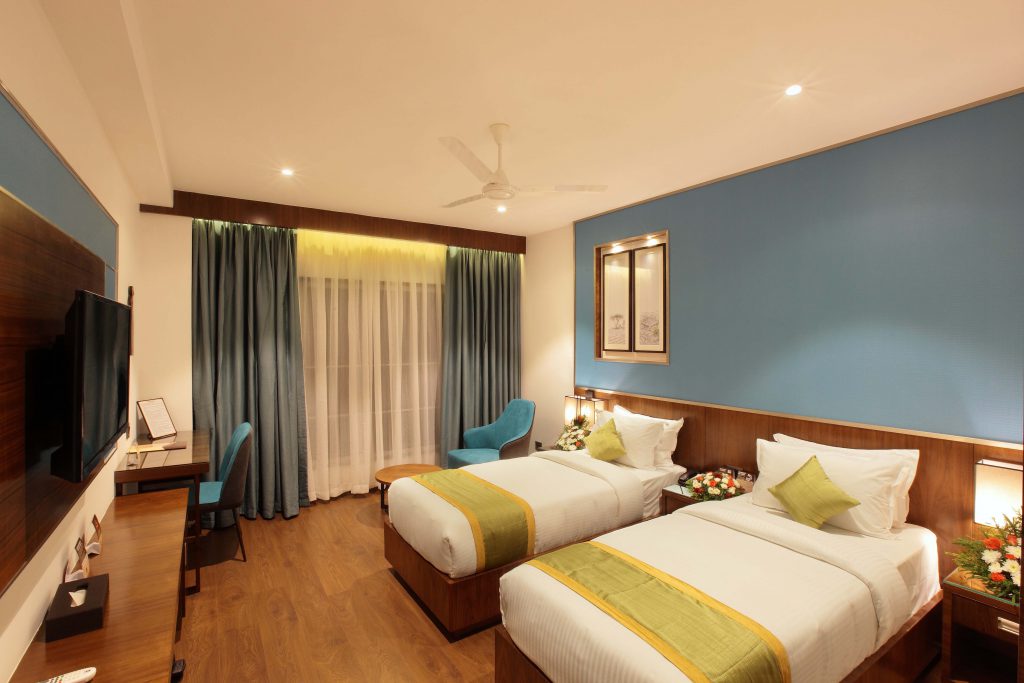 Our Deluxe room twin bed houses the basic facilities for a comfortable stay.
Guests lodging with us are entitled to a lot of privileges. They are provided with,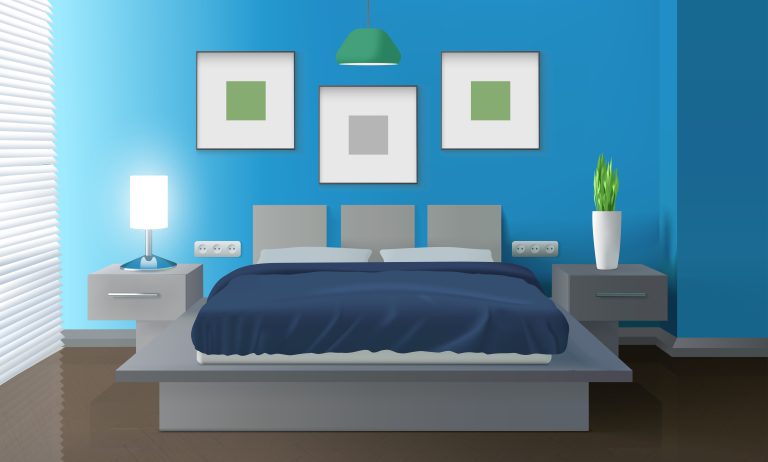 Our Standard AC Rooms are thoughtfully designed to provide you with a comfortable and relaxing stay, ensuring that you experience a pleasant and restful retreat during your visit.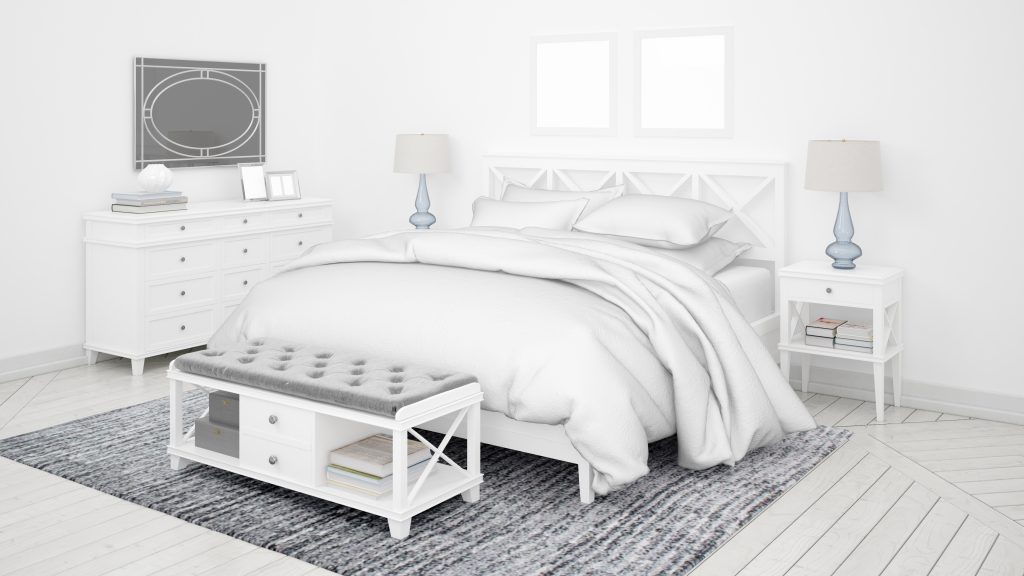 Our standard Non-AC rooms, where comfort and affordability meet to provide you with a pleasant and budget-friendly accommodation option.